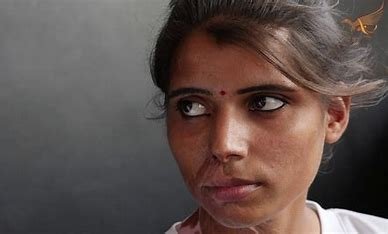 In a recent ruling, a court has upheld the conviction and five-year rigorous imprisonment sentence of a man found guilty of causing grievous hurt to a woman through an acid attack in 2008. The Additional Sessions Judge Dharmender Rana dismissed the appeal of the convicted individual, Rashid, stating that there were no grounds to interfere with the previous sentence.
Rashid had been sentenced by a magisterial court in October 2019 under section 326 of the Indian Penal Code, which deals with voluntarily causing grievous hurt by dangerous weapons or means. The judge, after reviewing the case, affirmed that there was no illegality or infirmity in the earlier judgment. The trial court's decision to convict Rashid was deemed appropriate and justified.
The incident, which took place on August 7, 2008, involved Rashid throwing acid at the victim's face. The prosecution's case relied on the victim's testimony, where she clearly stated that Rashid had proposed marriage to her, and upon her refusal, he attacked her with acid. The judge found the victim's testimony to be cogent, convincing, and consistent, coupled with the uncontroverted medical evidence, which conclusively established that Rashid had caused grievous injuries to the complainant.