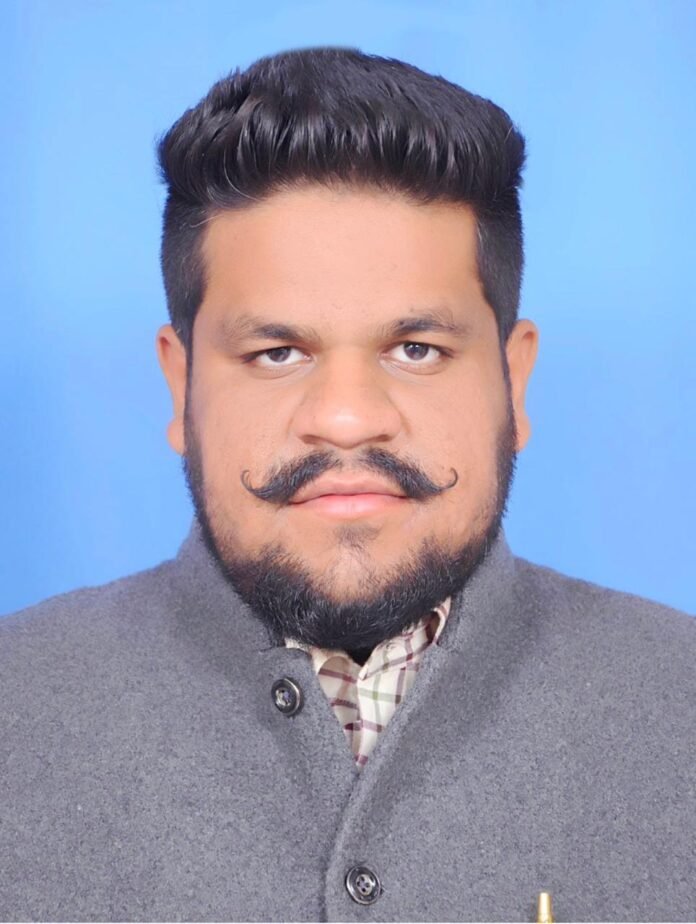 New Delhi, June 5 – The email account belonging to Parambir Singh Rana Ghoman, a senior Aam Admi Party (AAP) leader and prominent figure in Punjab, has been hacked, according to reports received today. The information was confirmed by Mr. Parambir Singh Rana himself, who represents the constituency of Halka Shrihargobindpursahib.
Mr. Rana stated that his email address, parambirsingh00@gmail.com, was compromised two days ago. He assured the public that he is actively working to recover his account and expects to regain control soon. In the meantime, he urged individuals who receive any suspicious or misleading messages from his email address to disregard them, as they are not originating from him.
Speaking about the incident, Mr. Rana labeled it as a cyber attack on his social media presence. To ensure accurate communication, he provided alternative contact details, urging anyone who encounters false information to reach out to him for clarification via WhatsApp at either 7589203000 or 9175460000.
Mr. Rana emphasized the importance of noting these alternative contact numbers and requested everyone's cooperation in spreading the word about the hacked email account.
As investigations into the hacking incident continue, Mr. Rana remains optimistic about recovering his email account and restoring normalcy to his digital communication channels.