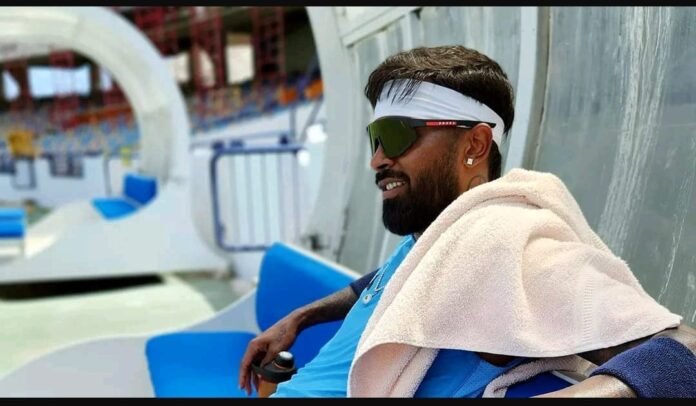 In a recent statement, Indian cricket all-rounder Hardik Pandya has voiced his concerns over the West Indies Cricket Board's apparent disregard for fundamental player necessities. Pandya's comments shed light on a pressing issue that has garnered attention within the cricketing community.
Speaking candidly about the challenges faced by players during their tours, Pandya highlighted the need for better attention to basic amenities. The cricketer emphasized the importance of ensuring that players' essential requirements are adequately addressed, allowing them to focus on their performance without unnecessary distractions.
Pandya's remarks serve as a reminder of the critical role that player welfare plays in maintaining the integrity of the game. His willingness to speak out on this issue underscores the significance of a harmonious player-board relationship, which ultimately impacts the quality of cricket being played.
It remains to be seen how the West Indies Cricket Board responds to Pandya's critique. As the cricketing world watches closely, there is anticipation that his comments might spark a meaningful dialogue and potentially lead to improvements in the overall player experience during tours.