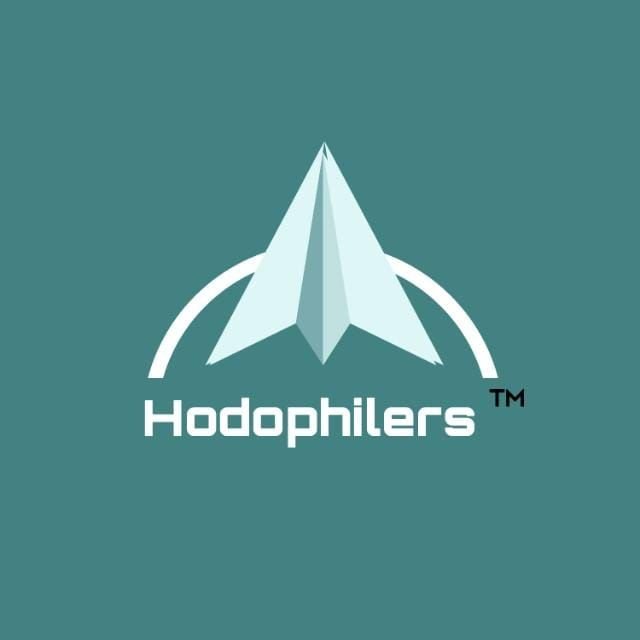 Hodophilers, the rising star in the travel industry, is taking the world of adventure by storm, offering travelers a once-in-a-lifetime journey that goes beyond expectations. In just one month, Hodophilers has earned rave reviews, five-star ratings, and the admiration of renowned influencers. Here's why Hodophilers is your ultimate choice for your next epic adventure:
A Journey Unlike Any Other:
Hodophilers isn't just a tour company; we are creators of unforgettable moments. With a diverse range of meticulously designed packages, we cater to every kind of traveler. Whether you seek adrenaline-pumping excitement or cultural immersion, we have the perfect adventure waiting just for you.
The Power of Five Stars:
In record time, Hodophilers has earned a reputation as a five-star wonder. Our travelers have been consistently blown away by their Hodophilers experiences. We take pride in our personalized service, meticulous attention to detail, and dedication to crafting journeys that surpass even the loftiest of expectations.
Endorsements from Influencers:
In the age of social media, Hodophilers has gained the favor of influential travelers who have not only ventured with us but also shared their stunning experiences with their followers. Their resounding endorsements and breathtaking visuals of our expeditions have solidified our position as a premier tour company.
Five Minds, One Vision:
Hodophilers was founded by a team of visionaries, led by Mr. Taslem Reza, who holds a CA from ICAI and an LLB degree from the prestigious Faculty of Law, Delhi University, along with Co-Founder Mr. Sagar Goel, who holds an MSc in BioTech, and Company CEO Mrs. Rohini Rajora, with 14 years of experience in the Travel Industry. This unique combination ensures that every aspect of our business, from pricing to legal compliance, is handled with the utmost care and professionalism.
Why Choose Hodophilers?
Choosing Hodophilers means investing in memories that will be etched in your heart forever. Our commitment to affordability, safety, and excellence ensures that your journey with us isn't just a vacation; it's an extraordinary experience.
Join the Hodophilers Family:
As a startup that has disrupted the industry in record time, we invite you to become part of our ever-expanding community of adventurers. Whether you're seeking an exotic escape, a deep dive into culture, or a high-octane thrill ride, Hodophilers has the ultimate adventure with your name on it.
In conclusion, Hodophilers is more than just a tour company; we're your passport to extraordinary experiences. With our stellar track record, influential endorsements, and visionary founders, we are setting new standards and revolutionizing the world of travel. It's time to turn your travel dreams into reality with Hodophilers.
Book your adventure today and discover the world with us!
Contact:
Phone: +91 98323 77522 / +91 82228 92608
Email: contact.hodophilers@gmail.com
Website: www.hodophilers.com