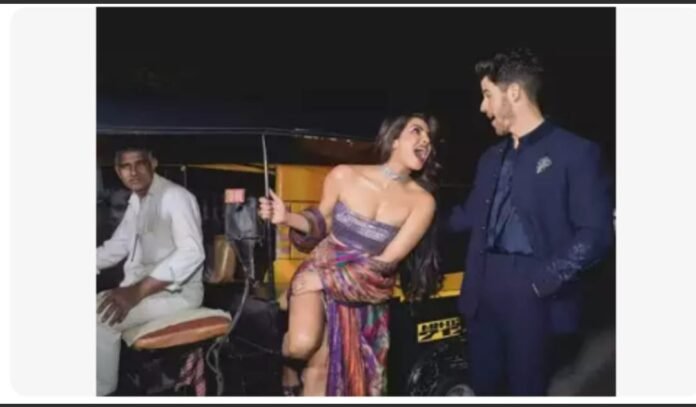 Priyanka Chopra, a renowned Indian actress, has earned worldwide recognition for her exceptional performances and an impeccable choice of projects. She has successfully carved a niche for herself as a global icon, leaving no stone unturned.
One of the most anticipated projects in Priyanka Chopra's pipeline is her upcoming romantic comedy, "Love Again," where she stars opposite Scottish actor Sam Heughan. The film has already generated a lot of buzz among the masses and is set to release in India on 12th May 2023.
Priyanka Chopra's versatility as an actor and her ability to deliver powerful performances in different genres have earned her critical acclaim and numerous accolades, including the prestigious National Film Award for Best Actress.
In addition to her acting career, Priyanka Chopra is also a singer, film producer, and philanthropist. She has used her global platform to advocate for various social causes, including education, women's rights, and mental health awareness.
Priyanka Chopra's success and influence have made her a role model for millions of people around the world, especially young girls who aspire to pursue their dreams despite societal and cultural barriers.
Priyanka Chopra's journey from being a Bollywood superstar to a global icon has been nothing short of remarkable, and her upcoming project "Love Again" is undoubtedly something to look forward to for her fans.