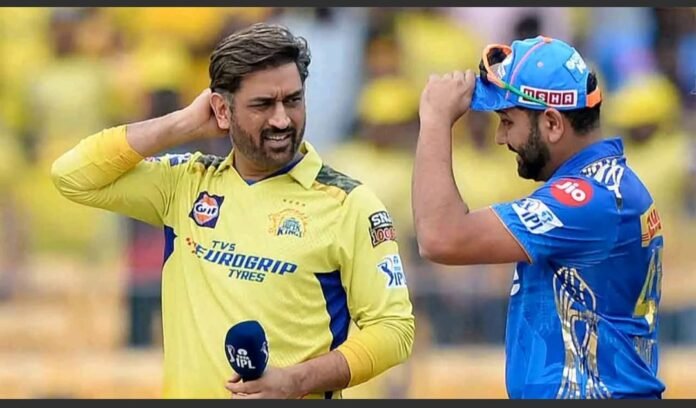 The Indian Premier League (IPL) 2023 is shaping up to be an exciting season, with all 10 teams still in contention for a spot in the playoffs. This level of unpredictability is a testament to the strength and competitiveness of all teams in the league.
Unlike previous seasons, where a few teams were clear favorites, this year's competition has seen every team step up and put up a strong fight. This has resulted in a league table that is incredibly tight, with even the smallest of margins separating teams. The fact that all 10 teams are still mathematically alive in the race for the four playoff berths shows just how competitive this season has been.
Several factors have contributed to this level of unpredictability. One of them is the quality of players on each team. Every team has a mix of experienced and young players who are hungry to perform and prove their worth. This has resulted in some standout individual performances and some thrilling team efforts.
Another factor is the quality of coaching and management. Teams have invested in experienced coaches and support staff who bring their wealth of knowledge and expertise to the table. This has helped teams strategize and execute their plans effectively and has given them an edge over their opponents.
The role of technology and analytics cannot be ignored either. Teams are using cutting-edge technology and analytics tools to analyze player performance, strategize effectively, and make data-driven decisions. This has helped teams identify weaknesses in their opponents and capitalize on them.
IPL 2023 has been an incredibly open and exciting season, and fans can expect plenty of twists and turns before the final playoff berths are decided. The level of competition and the quality of cricket on display is a testament to the growth and evolution of the IPL over the years.