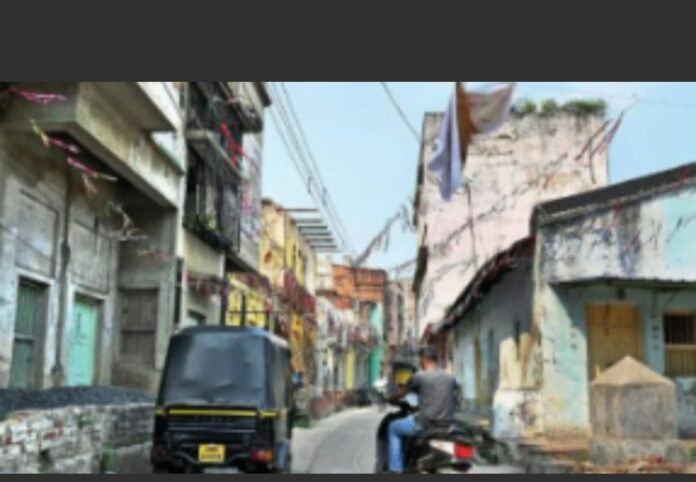 Asansol is a city located in the eastern Indian state of West Bengal. It is known for its industrial growth and is home to several major industries, including steel, coal, and railways. However, Asansol is also known for its association with cybercrime activities, particularly SMS scams that have affected many unsuspecting individuals.
One of the most infamous incidents linked to Asansol is the "Jamtara hacking" case. In 2016, a group of cybercriminals from Jamtara, a neighboring town in the state of Jharkhand, hacked into bank accounts and siphoned off large sums of money. It was later found that the group had used Asansol as their base to carry out the operation.
This incident brought attention to the rising problem of cybercrime in Asansol and the surrounding areas. Experts believe that the city's strategic location and its booming industrial sector, which has attracted a large migrant population, have made it a hotspot for cybercriminals.
Many of the scams originating from Asansol involve SMS messages that offer tempting job offers or promise easy money. These messages often target vulnerable individuals who are new to the area and may not be aware of the risks associated with sharing personal information or responding to unsolicited messages.
To combat cybercrime in Asansol, the local police department has taken several measures, including setting up a cybercrime cell to investigate and prevent such incidents. The department has also launched awareness campaigns to educate the public about the risks associated with cybercrime and how to protect themselves.
Despite these efforts, cybercrime remains a significant challenge for law enforcement agencies in Asansol and the surrounding areas. To stay safe, it is essential to exercise caution while responding to messages from unknown sources and to report any suspicious activity to the authorities.