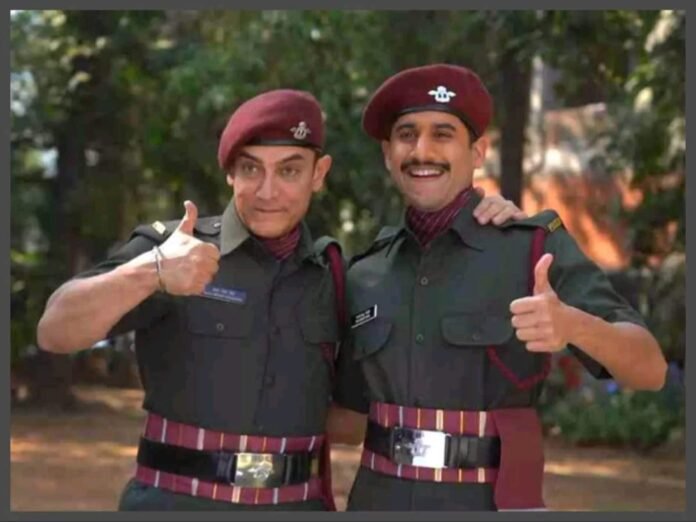 Naga Chaitanya, a popular Telugu film actor, recently made his Bollywood debut with the movie "Laal Singh Chaddha" featuring Aamir Khan in the lead role. Unfortunately, the movie did not perform well at the box office, leading to speculation about the reasons behind its failure.
In a recent interview, Naga Chaitanya spoke about his experience working on the film and the reasons behind his decision to be a part of it. While he acknowledged the film's failure, he also shared his belief that it was a well-made movie that had a lot of heart and a strong emotional core.
According to Naga Chaitanya, he agreed to be a part of the film primarily because of its story and the chance to work with Aamir Khan, whom he considers one of the finest actors in India. He also appreciated the opportunity to work with a talented director like Advait Chandan and the chance to showcase his talent to a new audience.
Despite the film's disappointing box office performance, Naga Chaitanya believes that it was a valuable learning experience for him as an actor. He acknowledged that not all films can be successful, but he believes that it's essential to keep striving and taking risks in the industry.
Naga Chaitanya's Bollywood debut may not have been a commercial success, but it was a significant step for him to expand his reach as an actor. As he continues to pursue his career in the Indian film industry, he will undoubtedly face both successes and failures, but his commitment to his craft and willingness to take risks will undoubtedly serve him well in the long run.