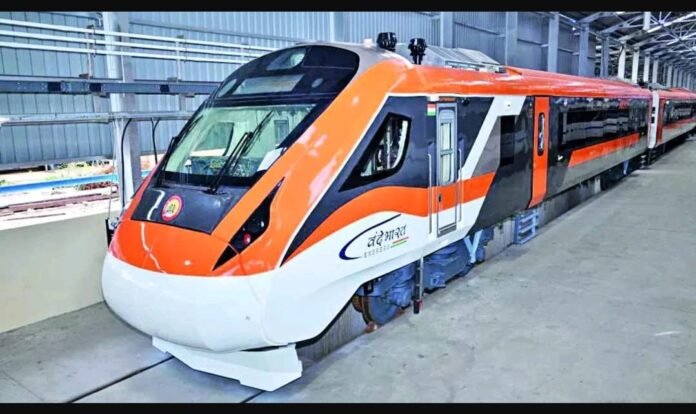 New Delhi: In response to the low passenger occupancy experienced on several premium trains, the Railway Ministry made an important announcement on Saturday. The ministry has decided to implement a reduction of up to 25% in the base fares for AC Chair Car and Executive Class on these trains.
Acknowledging the need to address the issue of underutilized capacity, the Railway Ministry aims to make train travel more affordable and accessible for passengers. By reducing the base fares, they hope to attract more travelers and increase the overall occupancy rates on these particular trains.
This move comes as a result of careful consideration and analysis of the current market demands and passenger trends. By offering discounted fares, the railway ministry expects to not only benefit passengers but also optimize the efficiency of these trains.
Passengers opting for AC Chair Car and Executive Class will now be able to enjoy a significant reduction in their travel expenses. The lowered fares provide an opportunity for individuals to experience the comfort and convenience of these premium classes at a more affordable price point.
This initiative by the railway ministry showcases their commitment to enhancing the overall travel experience and meeting the evolving needs of passengers. It is a step towards ensuring that the railways remain a preferred mode of transportation for both business and leisure travelers.
Passengers planning their journeys on these trains are advised to check the official railway website or contact customer service for more details on the revised fares and any associated terms and conditions.
With this reduction in base fares, the railway ministry aims to revitalize the occupancy levels on these trains while simultaneously providing a cost-effective option for passengers seeking premium travel experiences.