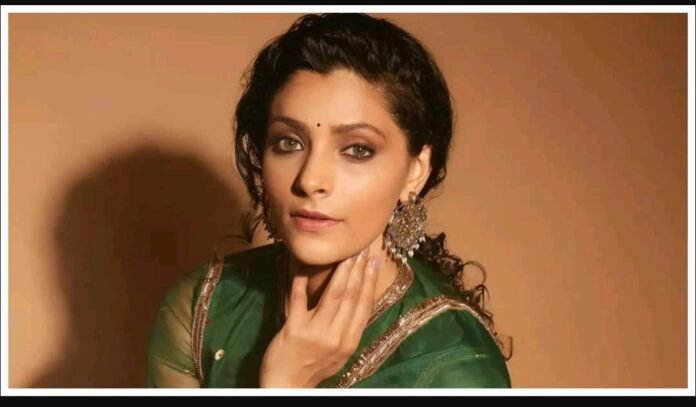 Saiyami Kher, the talented Indian actress and model, has unveiled a captivating and distinct vision for her ideal source of inspiration. In a world filled with diverse and multifaceted individuals, Kher's perspective on her "idea man" is both intriguing and thought-provoking. She envisions a combination of three iconic personalities: the legendary poet Gulzar Saab, cricket maestro Sachin Tendulkar, and tennis sensation Roger Federer.
Kher's choice of her "idea man" is a testament to her admiration for individuals who have made significant contributions to their respective fields. Gulzar Saab, a celebrated poet, lyricist, and filmmaker, has left an indelible mark on Indian art and culture with his evocative words and creative prowess. Kher's desire to incorporate Gulzar's artistic sensibilities into her inspiration is a nod to the power of words and storytelling in her life.
Sachin Tendulkar, often hailed as the "God of Cricket," stands as a symbol of dedication, perseverance, and excellence in sports. Kher's inclusion of Tendulkar in her ideal amalgamation signifies her aspiration for unwavering commitment and unparalleled achievement in her own endeavors.
Roger Federer, the Swiss tennis legend, embodies grace, class, and unmatched skill on the tennis court. Kher's choice of Federer reflects her admiration for the elegance and finesse that transcend sports and can be applied to all aspects of life.
What makes Kher's vision unique is the diverse blend of talents and attributes she seeks to emulate. Her ideal inspiration would not only be a poetic wordsmith, a sports legend, and a symbol of grace but also a fusion of cultures and domains. It underscores her appreciation for the limitless possibilities of inspiration and the potential for cross-pollination of ideas.
In essence, Saiyami Kher's vision for her "idea man" speaks to her desire to encompass the richness of human experiences, be it through art, sports, or personal grace. It is a testament to the depth of her own aspirations and the multifaceted nature of the human spirit, reminding us that inspiration can be drawn from various corners of life, transcending boundaries and genres.