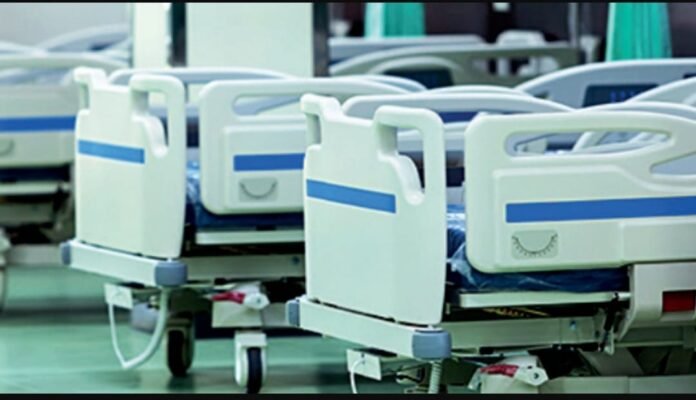 "Sion Hospital Initiates Complimentary Infertility Treatment, Expansion Plans Underway"
Sion Hospital in Mumbai has taken a significant step towards addressing the pressing issue of infertility by launching a free infertility treatment program. This commendable initiative is set to alleviate the burden on many couples struggling to conceive and underscores the hospital's commitment to accessible healthcare.
Infertility can be emotionally and financially draining, making it a challenging journey for countless couples. Sion Hospital's decision to offer free infertility treatments is a ray of hope for those who have been deterred by the high costs associated with such procedures.
The program, which began as a pilot initiative, has already received an overwhelming response from the community. Dr. Anjali Sharma, the head of the hospital's fertility department, expressed her optimism about the project's potential to positively impact the lives of many. She stated, "We are dedicated to making infertility treatment accessible to as many people as possible. Our initial success has encouraged us to expand our services."
The hospital plans to scale up the program in the coming months, aiming to accommodate a larger number of patients. The expansion will include additional staff, equipment, and resources to ensure that patients receive the best care possible.
Sion Hospital's commitment to providing free infertility treatment aligns with its broader mission of improving healthcare accessibility. This initiative not only offers hope to couples facing infertility but also sets a commendable precedent for other healthcare institutions to follow. Infertility is a widespread issue that affects numerous families, and initiatives like this can make a world of difference.
As Sion Hospital continues to grow and develop its free infertility treatment program, it sends a powerful message: compassionate healthcare can change lives. Couples who once felt trapped by the financial burden of infertility treatments can now look forward to a brighter future with renewed hope, thanks to this exemplary initiative by Sion Hospital.