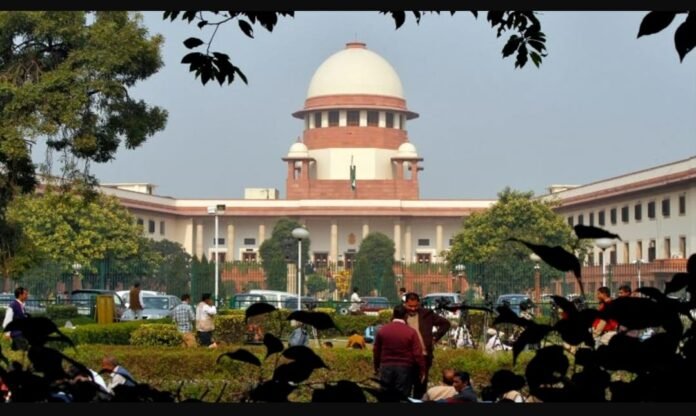 "Supreme Court Halts Railway Demolition Efforts Adjacent to Krishna Janmasthan in Mathura"
In a recent development, the Supreme Court of India has intervened to suspend the ongoing railway demolition activities in close proximity to the revered Krishna Janmasthan (birthplace of Lord Krishna) in Mathura. This significant decision comes as a result of mounting concerns and appeals from various quarters to protect the historical and spiritual significance of the site.
The apex court's stay order serves as a temporary reprieve for the iconic religious site and its surroundings, which have been at the center of a contentious debate between development initiatives and preservation efforts. The immediate suspension of the demolition drive showcases the court's willingness to carefully deliberate on matters that strike at the heart of cultural heritage and religious sentiment.
The Krishna Janmasthan holds immense importance for millions of devotees worldwide and is considered a place of deep reverence in Hindu tradition. With its intricate architecture and historical significance, the site has long been a pilgrimage destination and an emblem of spiritual devotion.
The Supreme Court's intervention underscores the delicate balance between modern infrastructure projects and the preservation of India's rich cultural heritage. The stay order enables a more thorough examination of the potential ramifications of the railway demolition on the sacred site, ensuring that any decisions made are rooted in a comprehensive understanding of the broader implications.
This development also highlights the significance of public discourse and legal processes in shaping the destiny of heritage sites in the face of evolving societal needs and aspirations. As the legal proceedings unfold, stakeholders from various walks of life are closely watching the case, eagerly awaiting the Supreme Court's ultimate ruling on the matter.