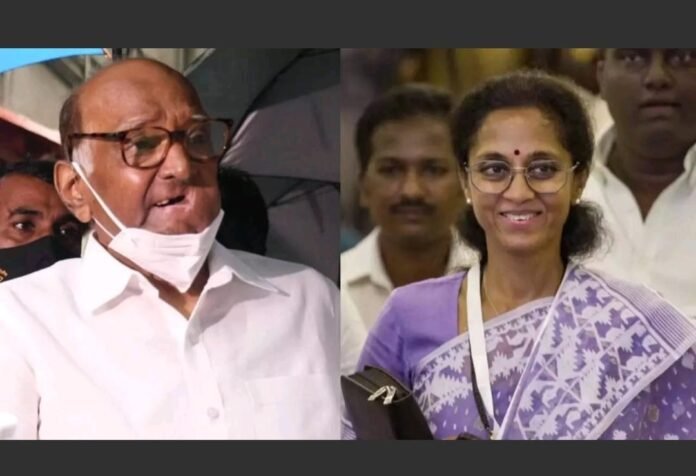 The decision by Supriya Sule, the Nationalist Congress Party (NCP) leader and Member of Parliament from Baramati, to decline the offer to head the party could have significant implications for the NCP's leadership and succession plans.
As the daughter of NCP chief Sharad Pawar, Sule is seen as a key figure in the party and a potential successor to her father. However, her decision not to take on any new responsibilities within the party suggests that she may not be interested in assuming a leadership role in the near future. This could create uncertainty and instability within the party, as well as potentially impacting the NCP's electoral fortunes in the upcoming 2024 Lok Sabha elections.
Moreover, Sule's decision could also have broader implications for the political landscape in Maharashtra, where the NCP is a key player. With the ruling coalition government in the state comprising the Shiv Sena, Nationalist Congress Party, and Congress facing challenges on multiple fronts, the decision by one of the party's key leaders to step back from leadership responsibilities could lead to further instability and power struggles within the alliance.
At the same time, Sule's decision to focus on the 2024 Lok Sabha elections could indicate a larger strategy by the NCP to position itself for a more prominent role at the national level. With the opposition parties seeking to challenge the ruling BJP-led government, the NCP could be positioning itself to play a key role in any potential coalition government that may emerge after the elections.
Sule's decision not to take up the leadership position within the NCP raises questions about the party's future direction and could have broader implications for the political landscape in Maharashtra and at the national level.