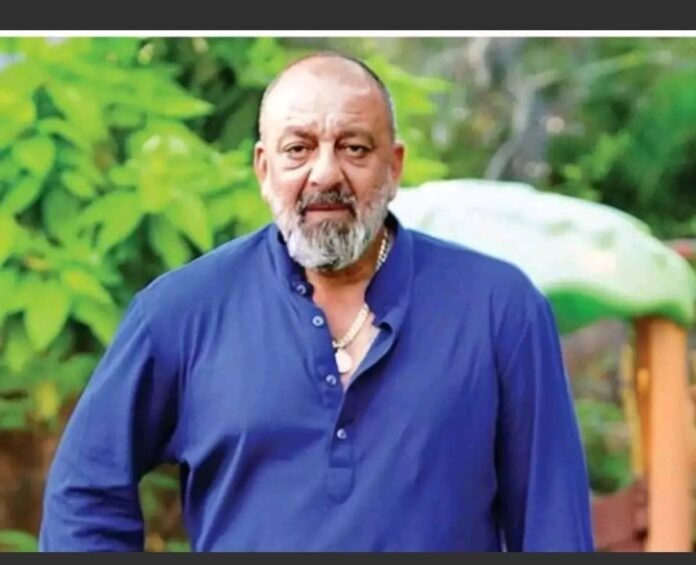 Sanjay Dutt is a prominent Indian actor known for his versatile performances in a range of genres. One of his most iconic roles was that of Munnabhai, a lovable gangster with a heart of gold in the 2003 film "Munna Bhai M.B.B.S.". The film was a critical and commercial success, earning Dutt widespread acclaim for his performance.
Following the success of "Munna Bhai M.B.B.S.", Dutt was set to play the lead role in an adaptation of Rabindranath Tagore's classic novel "Gora". The film was to be directed by Rituparno Ghosh, and Dutt was reportedly very interested in taking on the challenging role of Gora. However, the project fell through due to creative differences between Dutt and Ghosh.
Another Tagore adaptation that Dutt was set to star in was "Kabuliwala". The story, which centers around the bond between a Pathan from Afghanistan and a young girl in India, had previously been adapted into a film in 1961 starring Balraj Sahni. Dutt was set to play the title character in a new adaptation directed by Vindhu Vinod Chopra. However, there has been no news of the project's progress in recent years.
Despite these setbacks, Dutt remains one of India's most respected and beloved actors. He has continued to take on challenging and diverse roles, including that of a cancer patient in the 2019 film "Prassthanam". His versatility as an actor and his ability to connect with audiences have made him a true icon of Indian cinema.