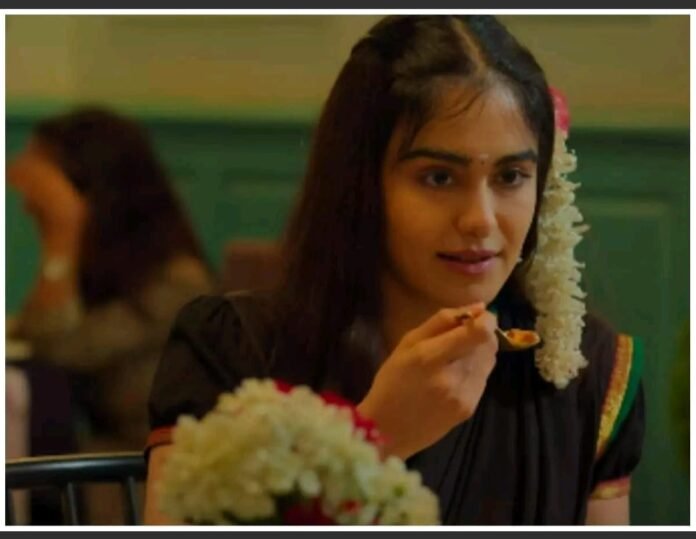 On Monday, West Bengal CM Mamata Banerjee announced a ban on 'The Kerala Story', stating that they wanted to 'avoid any incident of hatred and violence, and to maintain peace in the state'. She had also called the movie a 'distorted story'.
A legal challenge has been mounted against the ban imposed by the West Bengal government on the screening of the documentary film 'The Kerala Story'. The film's producer, Vipul Shah, has approached the Supreme Court, seeking the removal of the ban and citing violations of freedom of expression.
The ban was announced on Monday by West Bengal Chief Minister Mamata Banerjee, who claimed that the film could incite hatred and violence, and described it as a 'distorted story'. The ban sparked criticism from several quarters, with some arguing that it amounted to censorship and an infringement on artistic and intellectual freedom.
'The Kerala Story' is a documentary that explores the social, cultural, and political landscape of Kerala, a southern state of India known for its progressive and inclusive values. The film has been screened in several other states of India and has received positive reviews from critics and audiences.
Shah, the film's producer, argued that the ban was arbitrary and lacked legal basis, as the film had already been certified by the Central Board of Film Certification (CBFC), which is the statutory body responsible for certifying films in India. He also contended that the ban violated his fundamental rights as a citizen, as well as the constitutional guarantee of free speech and expression.
The case is likely to raise important questions about the balance between state interests in maintaining public order and individual rights to artistic and intellectual freedom. The Supreme Court is expected to hear the case in the coming weeks.