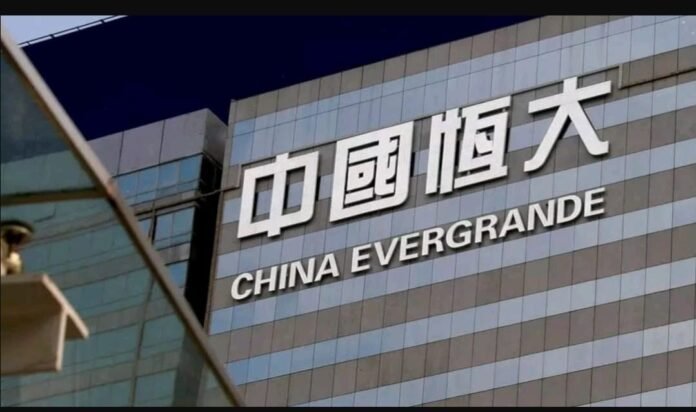 China Evergrande Soars as Trading Resumes for Property Developer's Stocks
China Evergrande Group, a prominent property developer, witnessed a remarkable resurgence as its stocks resumed trading. This positive development comes amid ongoing concerns about the company's financial health and its potential impact on the broader Chinese property market.
On the first day of trading after a brief suspension, China Evergrande's shares skyrocketed, buoying investor sentiment. This surge marks a stark reversal of fortune for the beleaguered real estate giant, which had grappled with mounting debt and uncertainty.
The resumption of trading for Evergrande's stocks follows a series of government-led interventions aimed at stabilizing the company and mitigating systemic risks. These efforts include facilitating the sale of Evergrande's assets, which has provided a much-needed infusion of liquidity. The government's commitment to preventing a catastrophic collapse of the company has had a positive ripple effect in the financial markets.
Investors, both domestic and international, were closely monitoring this development, as Evergrande's debt crisis had raised concerns about potential contagion within China's property sector and the global financial system. The newfound stability in Evergrande's shares may help alleviate some of these concerns.
The company's rebound is also a testament to its resilience and ability to adapt to changing circumstances. Evergrande has been actively exploring strategies to address its debt obligations while maintaining its core business operations. This includes asset sales, debt restructuring, and negotiations with creditors.
While the situation remains fluid, the resumption of trading for Evergrande's stocks has injected a dose of optimism into the market. Investors are cautiously hopeful that the worst may be behind the company, though challenges still loom on the horizon.
As the situation continues to evolve, market participants will closely watch how Evergrande manages its debt and assets, and whether it can regain the trust of investors. The Chinese government's commitment to financial stability will also play a pivotal role in shaping the future trajectory of this influential property developer.