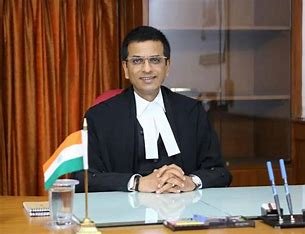 The Delhi High Court has called on the authorities to make a decision regarding the regularisation of unauthorised colonies that have sprung up in the city. The court emphasized that these colonies, which have been constructed right under the government's nose, should not be left in limbo. The judges pointed out that substantial amounts of money were invested in building these colonies and that it is now the responsibility of the government, rather than the courts, to determine their fate.
During the hearing, the court made it clear that it would not grant permission for any repairs or construction in these unauthorised colonies. The residents were informed that no further alterations, not even a single brick, would be permitted. The court's decision was supported by the Centre's representative, who stated that there are no provisions in the existing laws or regulations that allow for repairs to be carried out in these colonies.
A high-powered committee meeting was recently held, where it was discussed that the status of affluent unauthorised colonies remains unchanged. The committee acknowledged that buildings in these colonies are in violation of land use and layout plans. However, existing structures are protected against punitive action until December 31, 2023, under the National Capital Territory of Delhi (Special Provisions) Act. The Centre assured the court that it will expedite a policy decision regarding these colonies.
The committee expressed concerns that granting permission for repairs could be misused and may lead to fresh unauthorised constructions. It also highlighted the possibility of similar demands being raised by residents of other unauthorised colonies in the future. In response to pleas from residents claiming the need for repairs and maintenance in the Sainik Farms colony, the Centre reiterated that any relief provided would only encourage further unauthorised construction.
The court has now urged the Centre to resolve the issue promptly and submit a status report by August 25. It has also emphasized the need for a mechanism that ensures responsible grant of permission for repairs, with credible vigilance. The fate of these unauthorised colonies and the well-being of their residents hang in the balance as authorities grapple with the decision of regularisation.