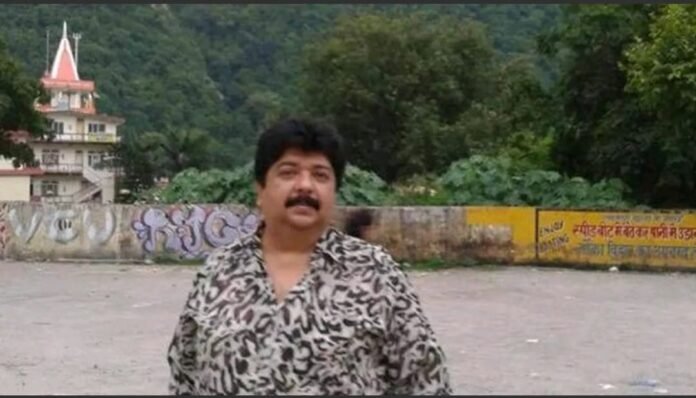 In a significant development, the Enforcement Directorate (ED) has taken action in a money laundering case associated with the infamous IPL cricket betting scandal of 2015. The ED has provisionally attached a hotel located in Shirdi, allegedly owned by Anil Jaisinghani, a prominent bookie suspected of involvement in illicit betting activities.
The attachment of the hotel comes as part of the ongoing investigation into the IPL betting scandal, which sent shockwaves through the cricketing world and tarnished the reputation of the popular tournament. The ED's move to seize the property in question is aimed at curbing the illicit gains made through money laundering activities linked to the betting racket.
According to sources, the ED's action is based on substantial evidence and follows a meticulous examination of financial transactions related to Anil Jaisinghani and his alleged associates. The provisional attachment of the Shirdi hotel aims to prevent any further disposal or transfer of the property until the investigation reaches its conclusion.
The IPL betting scandal of 2015 had sent shockwaves throughout the cricketing fraternity, exposing the deep-rooted network of illegal betting syndicates operating during the tournament. The scandal led to the arrest of several individuals, including bookies, players, and team officials, as authorities cracked down on the unlawful activities undermining the integrity of the sport.
With this recent development, the ED has demonstrated its commitment to unearthing the full extent of the money laundering network associated with the IPL betting scandal. By attaching the Shirdi hotel, the authorities aim to clamp down on the illicit proceeds generated through these unlawful activities and ensure that those involved are brought to justice.
The attachment of the property sends a strong message to individuals involved in illegal betting operations, emphasizing the strict consequences they will face for their actions. It also serves as a reminder of the authorities' determination to preserve the integrity of the sport and safeguard the interests of genuine fans and stakeholders.
As the investigation continues, it is expected that further revelations and actions will unfold, shedding more light on the intricate web of illicit betting and money laundering linked to the IPL betting scandal. The ED's efforts to dismantle such networks will not only restore faith in the game but also serve as a deterrent to those contemplating similar nefarious activities in the future.