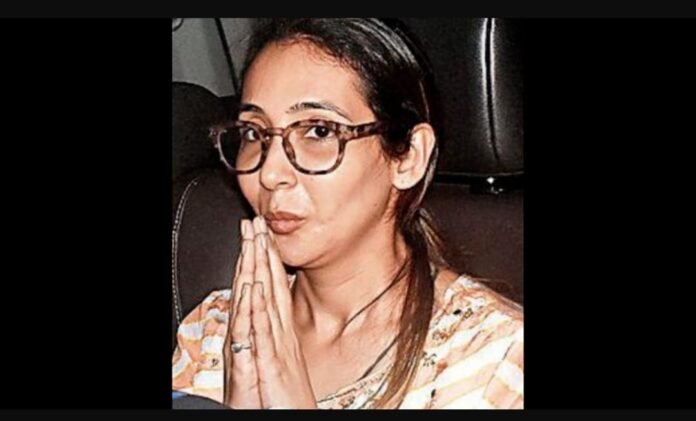 Kolkata: The Enforcement Directorate (ED) has issued a summons to Abhishek Banerjee, the national general secretary of the Trinamool Congress (TMC), to appear before them on Tuesday for questioning in connection with the school recruitment scam.
Following a thorough grilling of his wife, the ED has now turned its attention to Banerjee, seeking his cooperation in the ongoing investigation. The agency has been conducting a probe into alleged irregularities in the recruitment process of teachers and other staff members in certain schools.
Banerjee, a prominent TMC leader and the nephew of West Bengal Chief Minister Mamata Banerjee, has been directed to present himself before the ED officials and provide any relevant information or documents related to the case. The questioning is expected to shed light on his alleged involvement or knowledge of the irregularities that took place during the recruitment process.
The ED's move comes after Banerjee's wife was subjected to an intense interrogation lasting approximately 3.5 hours. It appears that the agency's investigation is gradually expanding its scope and aiming to gather comprehensive details from individuals associated with the case.
The school recruitment scam has been a matter of significant concern in West Bengal, raising questions about the transparency and fairness of the selection process. Allegations of nepotism and favoritism have been made, with claims that influential individuals used their positions to secure jobs for their acquaintances.
As the political landscape in West Bengal remains tense, with the ruling TMC and opposition parties engaging in a fierce battle, this summons to Banerjee is expected to have political implications. The outcome of the investigation and the subsequent developments could potentially impact the state's political dynamics in the foreseeable future.
Banerjee's appearance before the ED on Tuesday will undoubtedly attract significant attention, as it marks a crucial phase in the ongoing investigation. It remains to be seen how the TMC leader will respond to the summons and what information he will provide to the authorities.
The ED, on its part, aims to conduct a fair and thorough inquiry to uncover any potential wrongdoing in the school recruitment process. The agency's actions align with its mandate to investigate financial irregularities and enforce compliance with relevant laws.
As this case continues to unfold, citizens and political observers eagerly await further updates, hoping for clarity and transparency in the investigation of the school recruitment scam.