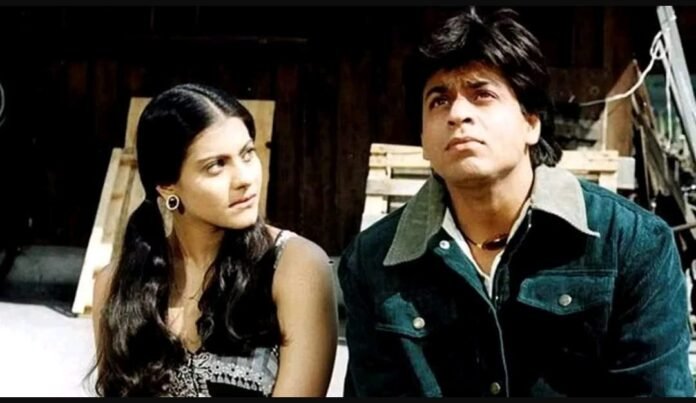 Kajol, one of the most celebrated actresses in the Indian film industry, recently expressed her thoughts on the character of Simran from the iconic film Dilwale Dulhania Le Jayenge (DDLJ). Released in 1995, DDLJ remains one of Bollywood's most beloved and successful movies. Kajol portrayed the character of Simran, alongside Shah Rukh Khan, who played Raj.
In an interview, Kajol reminisced about her experience playing Simran and acknowledged the impact the film had on her career. She emphasized that after 27 years, the magic of old films like DDLJ cannot be replicated. Kajol recognized the unique charm and timeless appeal of such classics, suggesting that they possess a certain quality that cannot be duplicated or recreated.
Simran's character in DDLJ became synonymous with love, tradition, and the values cherished by many Indian families. Kajol's portrayal of Simran struck a chord with audiences, earning her widespread acclaim and solidifying her status as one of Bollywood's most talented actresses.
Kajol's statement reflects the sentiment that certain films, especially those that have stood the test of time, hold a special place in people's hearts. These movies have a magical quality that continues to resonate with viewers, even years after their release. DDLJ's influence extends beyond India and has garnered a massive international following, further attesting to its enduring appeal.
Kajol's nostalgic reflection on her character Simran from Dilwale Dulhania Le Jayenge emphasizes the irreplaceable magic of classic films. She acknowledges the timeless quality that makes such movies unforgettable and unique, capturing the hearts of audiences around the world.