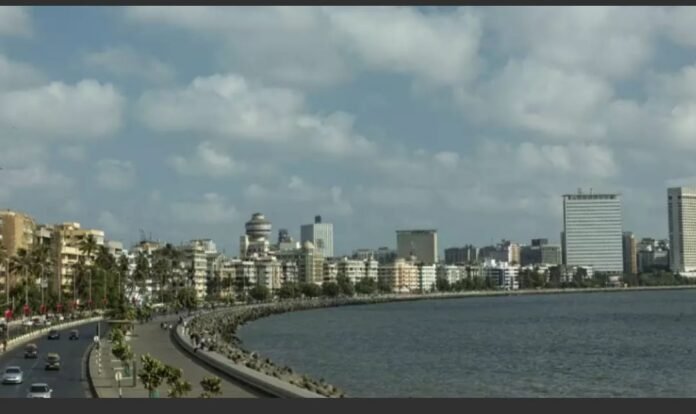 The Brihanmumbai Municipal Corporation (BMC) has recently announced that it will be spending around Rs 82 lakh on the installation of barricades and railings along the divider of Marine Drive, from the NCPA dead end to the Princess Street flyover. The project aims to prevent unauthorized pedestrian crossings and to enhance the aesthetic appeal of the central median. The decision to install the barricades was made following requests from the senior police inspector of the Marine Drive traffic division and the Federation of Churchgate Residents.
Marine Drive, also known as the Queen's Necklace, is a popular promenade in Mumbai that runs along the Arabian Sea. The area is often frequented by locals and tourists who come to enjoy the scenic view of the sea and the iconic skyline of Mumbai. However, the absence of proper barricades has often led to instances of unauthorized pedestrian crossings, which pose a risk to both pedestrians and motorists.
The installation of these barricades is expected to prevent such incidents and enhance the safety of the pedestrians and motorists. In addition, the railings are expected to improve the aesthetic appeal of the area by adding to the overall visual appeal of the central median.
This move by the BMC has been welcomed by the residents of the area, who have long been concerned about the safety of pedestrians on Marine Drive. The project is expected to be completed in the coming months, and it is hoped that it will go a long way in making Marine Drive a safer and more visually appealing place for locals and tourists alike.