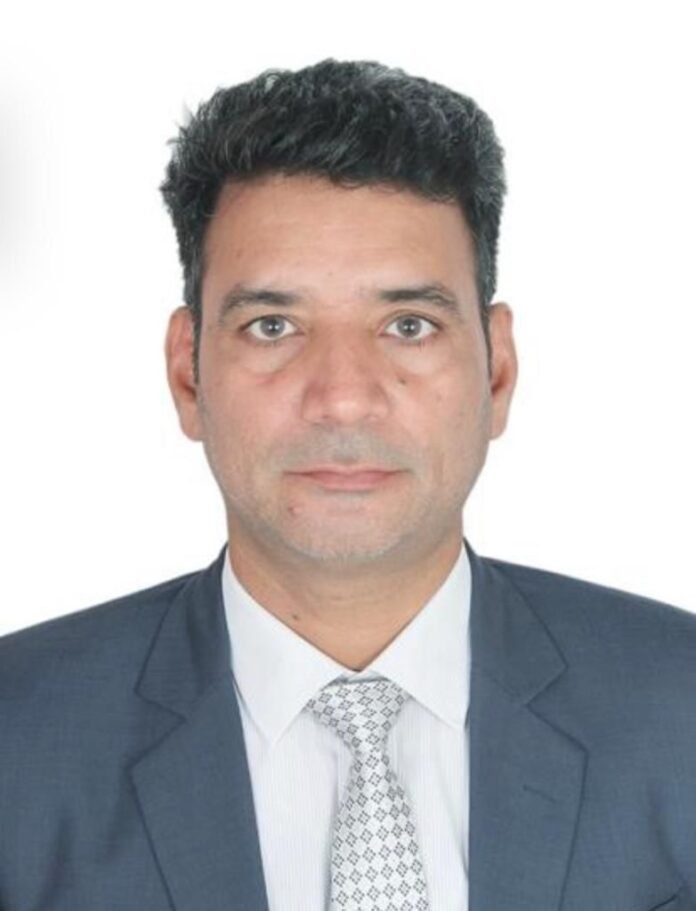 Rajasthan Technical University (RTU) has issued a notice regarding the ranking of engineering colleges of the state for the year 2022-23. In the Quality Index Value (QIV) issued by RTU for the ranking of colleges, the ranking of all the private colleges which were their last year has been kept intact for 2022-23 as well. Based on the notice issued by RTU, Swami Kesavanand Institute of Technology, Management, and Gramothan secured the first position for the sixth consecutive year. On the other hand, Poornima College of Engineering, and Poornima Institute of Engineering and Technology got second and third place respectively and JECRC got the fourth position.
All the colleges in the list of top 10 colleges are from Jaipur. At present, there are about 57 engineering colleges of RTU in the state.
The ranking is issued
Under the Quality Index Values and marks are given on the checkpoints of more than two dozen parameters. The marks are decided on the basis of various parameters including NAAC Grade, NBA Accreditation, Faculty-Student Ratio, Number of First Division Students, In-Time Degree, Student Placement, Offer Letter, and many more.
Director's quote:
It is a very pleasant experience to get the first position in the ranking of engineering colleges in the state for the sixth consecutive year. Jaipal Meel, Director, SKIT expressed his elation on this spectacular feat and said,
This is the result of the hard work of the entire team of SKIT and the dedication of the students."