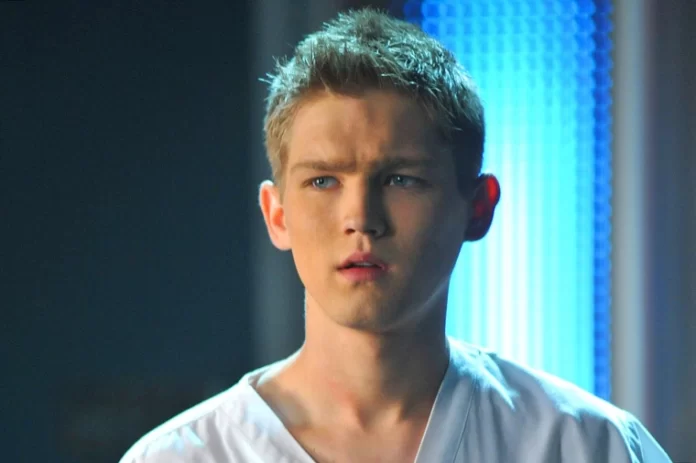 The sudden and tragic passing of Evan Ellingson, recognized for his notable roles in both television and film, has left fans and industry followers mourning the loss of a talented actor.
Evan Ellingson, aged 35, was discovered deceased on Sunday at a residence in Fontana, California. The San Bernardino County Coroner confirmed his death, yet the circumstances surrounding it are currently pending investigation.
Evan Ellingson, Former Child Star of 'CSI: The Mysterious Circumstances
Details surrounding the death of the former child star remain unknown, as the manner of death is yet to be determined. A response from Ellingson's representative to an NBC News inquiry is awaited, shedding little light on the situation.
The talented actor's father, Michael Ellingson, revealed to TMZ that Evan was found at a sober-living home. While acknowledging his past struggles with substance abuse, Michael emphasized his son's recent efforts and improvement in managing these challenges.
Ellingson's journey in the entertainment industry began in 2001 with a role on "General Hospital" and later, a recurring part on the Fox sitcom "Titus" from 2001 to 2002. He achieved recognition through significant movie roles, particularly in Clint Eastwood's "Letters from Iwo Jima" in 2006 and "My Sister's Keeper" alongside Cameron Diaz in 2009.
His most memorable television role came in "CSI: Miami," where he portrayed Kyle Harmon, the son of David Caruso's Horatio Cane, spanning 18 episodes from 2007 to 2010. After this, Ellingson appeared to take a hiatus from the acting scene, making "CSI: Miami" his final credited role based on his IMDb profile.
Evan Ellingson's career was marked by various remarkable performances, showcasing his talent and versatility in both television and cinema. His sudden passing has sparked conversations and reflections on his achievements and the struggles that might have affected his life. His legacy in the entertainment world will be remembered as fans and peers mourn the loss of a talented actor who left an indelible mark with his performances.