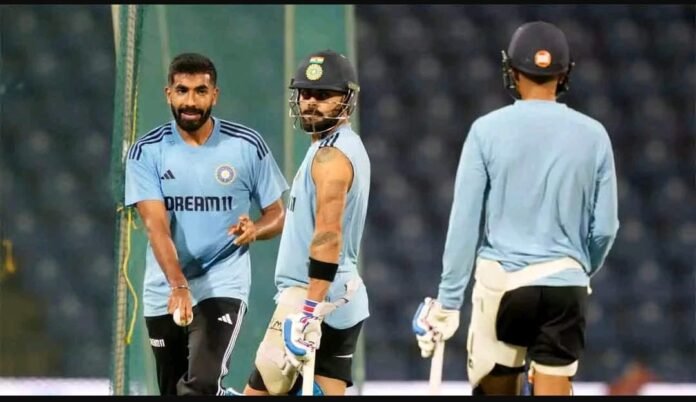 The India-Pakistan cricket rivalry is one of the most storied and intense contests in the world of sports. Over the years, both teams have had their share of triumphs and setbacks, creating a thrilling narrative that keeps cricket fans on the edge of their seats. While India has enjoyed periods of dominance in the Asia Cup, the recent matchups suggest a more balanced competition.
In the past, India has often held the upper hand in Asia Cup encounters against Pakistan, building a reputation as the stronger team. This dominance was highlighted by India's emphatic victories in the earlier editions of the tournament. However, the dynamics have evolved, and Pakistan has been closing the gap.
In recent years, Pakistan's cricketing prowess has surged, making them a formidable opponent for India. Their consistent performances and development of young talents have rejuvenated the team's prospects. Pakistan's strong bowling attack and solid batting lineup have allowed them to challenge India's supremacy in the Asia Cup.
Moreover, cricket is an unpredictable game, where the outcome can change in an instant. Close matches and nail-biting finishes have become the norm in India-Pakistan encounters, defying the notion of one-sided affairs. These contests are a testament to the resilience and determination of both teams.
While India still boasts a rich cricketing tradition and a strong team, they can no longer take their dominance over Pakistan for granted in the Asia Cup. Pakistan's resurgence and the unpredictability of cricket make every match between these two cricketing giants a spectacle worth watching.
While India has historically called the shots in the storied rivalry with Pakistan in the Asia Cup, the recent evolution of both teams' capabilities has led to a more balanced competition. The thrill of uncertainty and the desire to outdo each other continue to make India vs. Pakistan clashes in the Asia Cup a cricketing spectacle that captures the imagination of fans worldwide.