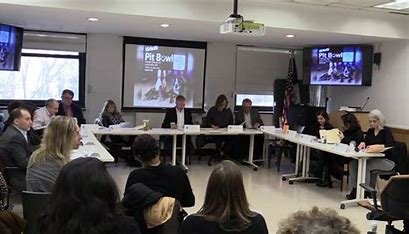 The proposed hybrid model for hosting the Asia Cup, put forward by Pakistan Cricket Board (PCB) chief Najam Sethi, has encountered strong opposition from the Board of Control for Cricket in India (BCCI). Under this model, four preliminary round and two super four games would be held in Pakistan, with India's matches and the final taking place in a neutral country.
During an informal discussion in Ahmedabad, Asian Cricket Council (ACC) chairman Jay Shah, who is also the secretary of the BCCI, made the Indian board's stance clear. While Sri Lanka, Bangladesh, and Afghanistan expressed no objections to playing their matches in Pakistan, India expressed reservations about supporting the hybrid model. The final decision rests with the ACC executive board, which poses a challenge.
The ACC executive body comprises 25 members, including the five Test-playing nations (India, Pakistan, Bangladesh, Sri Lanka, and Afghanistan), three with ODI and T20I status, and 17 others with only T20 status. The issue of the hybrid model being put to a vote raises concerns, as the 19 nations without participation would lack a stake or locus standi to vote on the matter.
Logistically, the hybrid model presents challenges. The PCB highlights the benefit of double mileage for broadcasters with the tournament being held in two countries. However, the BCCI raises concerns about the logistical nightmare, particularly if the United Arab Emirates (UAE) is not selected as the neutral venue.
Furthermore, the capacity of venues like Galle or Premadasa Stadium in Sri Lanka is significantly smaller compared to Dubai, leading the PCB to expect compensation of at least 0.5 million USD from gate receipts for the Indo-Pak matches if they are held in Sri Lanka.
As the impasse continues, a middle-of-the-road solution may need to be explored. The focus should be on finding common ground rather than putting the hybrid model to a vote that may not provide an equitable solution for all stakeholders involved.
The ACC executive board, with Jay Shah at the helm, will have to convene and deliberate on the matter to arrive at a final decision. Ultimately, the success of the Asia Cup hinges on the ability to address the concerns raised by the BCCI while ensuring a fair and logistically feasible solution for all participating nations.