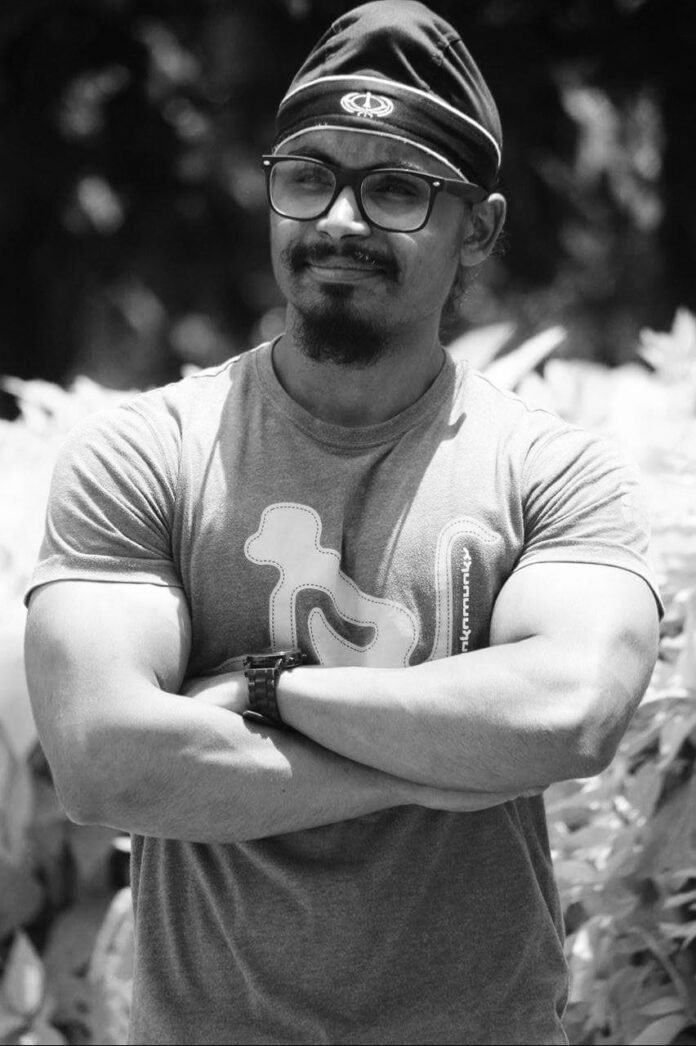 Karmjeeth Singh Soni: In a remarkable recognition of his extraordinary achievements, Karmjeeth Singh Soni has earned the title of KING OF BODYBUILDING by the Government of Uttar Pradesh. With an impressive career spanning six years, Soni has established himself as a force to be reckoned with in the world of bodybuilding, earning numerous accolades along the way.
Soni's journey to the top has been nothing short of inspiring. His dedication and relentless pursuit of excellence have propelled him to the forefront of the bodybuilding scene. Among his notable victories are the titles of MR TELANGANA 2017, 2022, MR South India 2022, 2023, and the coveted MR India title in 2023
The impact of Soni's work has not gone unnoticed by renowned personalities in the industry. MR World Thakur Anoop Singh, Miss World Shweta Rathore, as well as Bollywood actors like Vidyut Jammwal and Vishal Malhotra, have all expressed their admiration for his talent and accomplishments.
Recognizing his outstanding contributions, Soni has received several prestigious awards. He was honored with the National Prestigious Award, the Pride of India Award, and was named the Athlete of the Year in 2023.
Soni's success has not only brought him personal fulfillment but has also inspired countless others to pursue their dreams. His passion for fitness and bodybuilding is evident in his social media presence, where he shares his journey and motivates his followers to lead a healthy and active lifestyle.
To stay updated with Karmjeeth Singh Soni's journey and fitness regime, you can follow him on Instagram at: https://instagram.com/meanmolsingh.
Karmjeeth Singh Soni is the King of Bodybuilding, his achievements and dedication continue to inspire aspiring bodybuilders and fitness enthusiasts across the nation. Soni's remarkable journey serves as a testament to the power of determination and hard work in achieving one's goals in the field of bodybuilding.