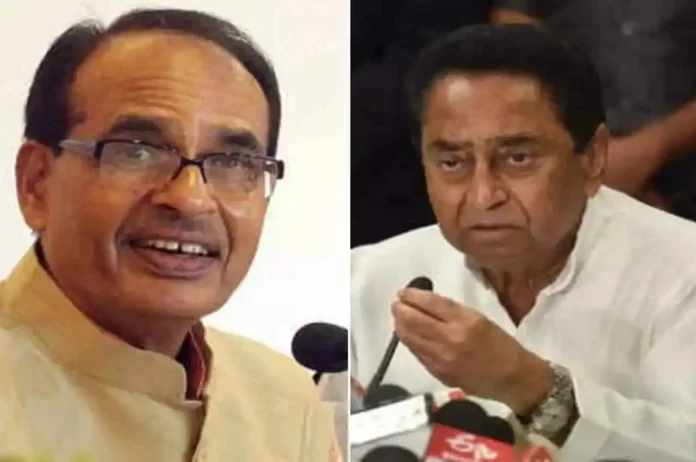 Kamal Nath, the Madhya Pradesh Congress President, raised serious allegations against Chief Minister Shivraj Singh Chouhan's government, highlighting a claimed '50% commission' rule prevailing within the state. At a public gathering in Kareli town, Narsinghpur district, Nath accused Chouhan of jeopardizing the state's future and accused the ruling government of impeding progress for the state's youths, farmers, and other vital sections.
Kamal Nath's Allegations: Unpacking the '50% Commission' Rule
Nath's accusations targeted Chouhan, asserting that he has established a system where progress seems achievable only through the payment of a substantial '50% commission'. According to Nath, this practice severely hampers the income of farmers, employee pensions, and the provision of school uniforms for children.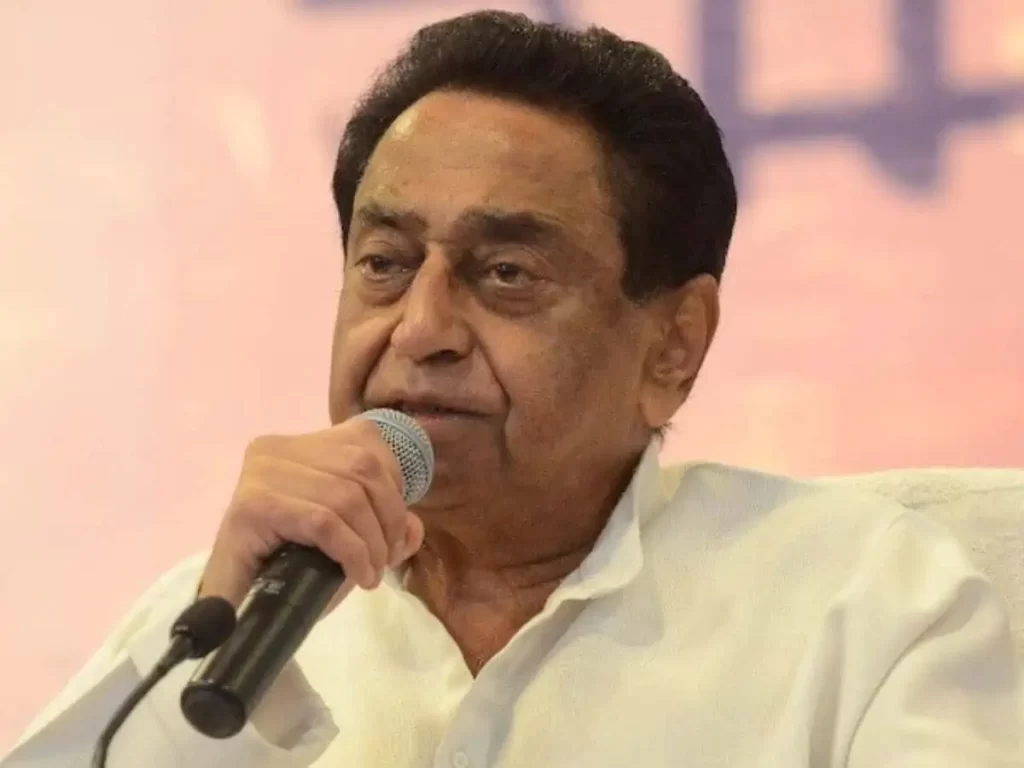 Drawing parallels from the past, Nath referenced the scenario during the Karnataka assembly elections, where the Congress, then in opposition, had labeled the outgoing BJP administration as a "40% commission" government.
Nath emphasized a stark contrast between the lack of observable progress for the common populace in Madhya Pradesh and the alleged occurrence of large-scale scams accompanied by the purported imposition of a '50% commission' system.
Shivraj Singh Chouhan's Lock on the State's Future
Nath criticized the BJP's governance during its 18-year rule in Madhya Pradesh, pointing out significant deterioration in crucial sectors such as the health system, education, and the panchayat and employment structures within the state.
The imminent polling for 230 seats in Madhya Pradesh, scheduled for November 17 with vote counting set for December 3, represents a crucial juncture in the state's political landscape. Nath expressed dissatisfaction with Shivraj Singh Chouhan's alleged misleading announcements and assured the implementation of an extensive scholarship program if Congress assumes power after the elections.
Reiterating Congress's commitments, Nath pledged support for unemployed youths, affordable LPG cylinders, offering minimum support price (MSP) to paddy cultivators, and easing the burden of crop loans. He urged the electorate to carefully peruse the party's manifesto before exercising their voting rights.
Nath highlighted the purported helplessness induced by the BJP regime's 18-year tenure, which allegedly relied on police, monetary influence, and administrative power. The veteran Congress leader underscored the public's eagerness to seek a change of governance.