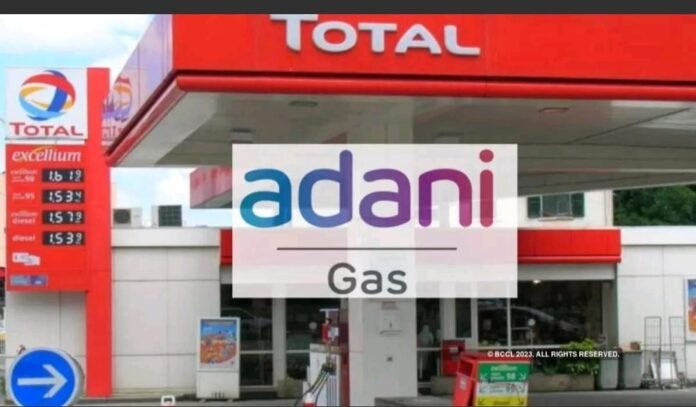 In a recent decision, global index manager MSCI Inc has chosen to exclude two Adani Group companies from its India gauge, potentially dealing a setback to their stocks that have been attempting to recover from a significant decline earlier this year sparked by a short-seller report.
The move by MSCI, a prominent provider of equity, fixed income, and hedge fund stock market indexes, could have notable repercussions for the Adani Group firms affected. Their exclusion from the widely followed India gauge means that funds tracking the MSCI index may be compelled to sell off their holdings in the companies, potentially amplifying the challenges faced by their stock prices.
This development comes after a tumultuous period for the Adani Group, with the short-seller report earlier this year causing a substantial decline in their stock values. The report alleged that the Adani Group had benefited from politically connected deals and inflated electricity prices, leading to increased scrutiny and volatility surrounding the companies.
The exclusion from MSCI's index could hinder the ongoing recovery efforts of the Adani Group firms, as inclusion in such indexes is often seen as a positive sign for investors and can attract additional capital inflows. However, it is important to note that this decision by MSCI is not irreversible, and future reviews may provide opportunities for the companies to be reintegrated into the index if certain criteria are met.
The Adani Group, led by billionaire Gautam Adani, has a significant presence in various sectors such as infrastructure, energy, ports, and logistics. Their companies play a crucial role in India's economic landscape and have been actively pursuing expansion and diversification strategies in recent years.
The impact of MSCI's decision on the broader market and investor sentiment remains to be seen, as it adds a new layer of uncertainty to the already volatile situation surrounding the Adani Group. Market participants will closely monitor how the exclusion from the MSCI index affects the future performance and prospects of the two affected companies, as well as any potential ripple effects on other Adani Group entities.
It is advisable for interested parties to stay informed about further updates regarding this development, as well as to consult reliable financial sources for the latest information on the Adani Group's stocks and the overall market sentiment surrounding them.