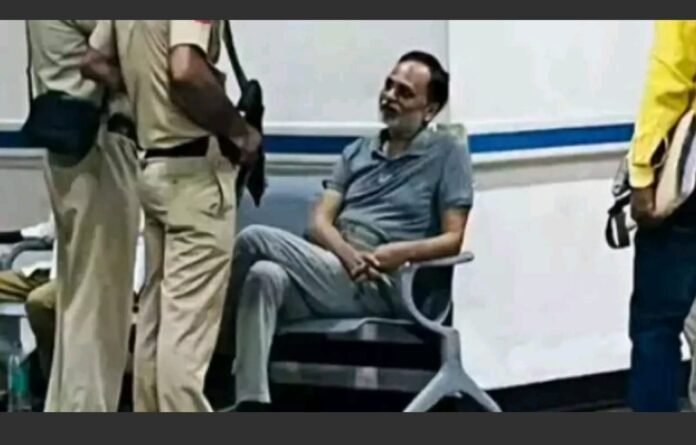 In a recent development, the Supreme Court has issued an interim bail order for Satyendar Jain, a prominent leader of the Aam Aadmi Party (AAP) and former Delhi minister. The decision comes in light of Jain's deteriorating health condition, with the court acknowledging the need for medical treatment. The interim bail has been granted for a period of six weeks, subject to certain conditions.
Satyendar Jain, who has played a significant role in Delhi's political landscape, had approached the apex court seeking relief on medical grounds. Citing his declining health, Jain's legal team argued that his continued incarceration would hinder his ability to receive timely and appropriate medical attention.
Taking these concerns into account, the Supreme Court reviewed the matter and decided to grant Jain interim bail. This decision allows him to undergo necessary medical treatment and recuperate for the next six weeks. However, it is important to note that certain conditions have been imposed by the court to ensure compliance during this period.
While the specifics of the conditions have not been explicitly mentioned, it is customary for the court to impose restrictions to ensure that the individual does not abscond or misuse the interim relief granted. These conditions are usually intended to strike a balance between the individual's need for medical attention and the court's responsibility to maintain law and order.
Satyendar Jain's temporary release on bail showcases the court's recognition of the importance of preserving the health and well-being of individuals, even amidst ongoing legal proceedings. It also highlights the judiciary's commitment to upholding fundamental rights, including the right to access proper healthcare.
As this news unfolds, it is crucial to follow reliable sources for further updates on the conditions and implications of the interim bail granted to Satyendar Jain.