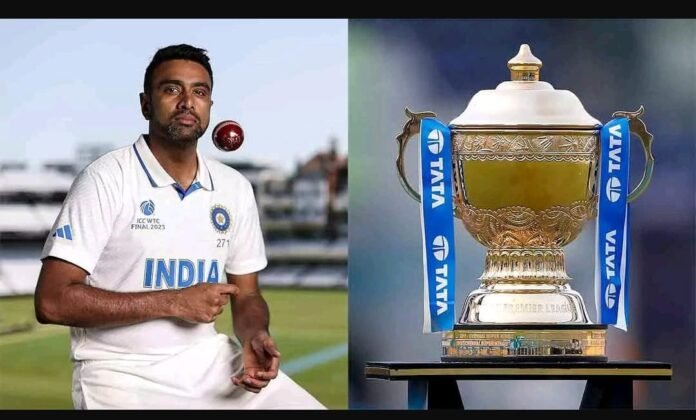 NEW DELHI – The resounding 209-run defeat suffered by Team India at the hands of Australia in the World Test Championship (WTC) final at The Oval last weekend has left fans disheartened. The comprehensive loss has sparked a wave of disappointment and raised questions regarding team selection, including the exclusion of Ravichandran Ashwin, as well as the impact of the Indian Premier League (IPL) on the players' performance.
The defeat in the highly anticipated clash against Australia has left a bitter taste for Indian cricket enthusiasts. The WTC final, seen as the pinnacle of Test cricket, had garnered immense excitement and hope among fans, who were eagerly anticipating a spirited performance from their team. However, the comprehensive nature of the loss has left many searching for answers.
One of the focal points of fans' grievances is the exclusion of Ravichandran Ashwin, a seasoned spinner known for his ability to take crucial wickets and provide valuable contributions with the bat. Ashwin's absence from the playing XI raised eyebrows and prompted discussions on whether his inclusion could have turned the tide in India's favor. Fans argue that his experience and versatility could have provided a much-needed boost to the team's chances.
Additionally, the impact of the IPL on India's performance in the WTC final has become a topic of debate. The IPL, known for its high-octane and demanding schedule, has often been cited as a factor that could potentially affect players' form and fatigue levels ahead of important international fixtures. While opinions on this matter vary, some fans believe that the hectic IPL schedule could have contributed to India's lackluster performance in the crucial encounter against Australia.
In the aftermath of the defeat, fans have expressed their disappointment through various channels, including social media platforms and sports forums. The defeat has ignited passionate discussions and analysis among cricket enthusiasts, as they attempt to dissect the reasons behind the team's failure to clinch the prestigious WTC title.
However, it is important to remember that cricket is a game of uncertainties, and defeat is an integral part of any sport. While fans have every right to voice their concerns and opinions, it is crucial to recognize that team selection and performance are complex matters that involve strategic decisions made by the coaching staff and selectors.
Looking ahead, the focus now shifts to the upcoming series and tournaments where Team India will have the opportunity to redeem themselves. The disappointment of the WTC final loss will undoubtedly serve as motivation for the players and management to regroup, identify areas of improvement, and come back stronger in future encounters.
As fans continue to express their disappointment and seek answers, the Indian cricket team must find the right balance between learning from the defeat and maintaining a positive mindset. Only through introspection, resilience, and determination can they overcome the setback and strive for greater success on the cricketing stage.